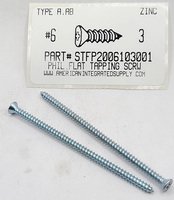 #6X3 FLAT HEAD PHILLIPS TAPPING SCREW A STEEL ZINC PLATED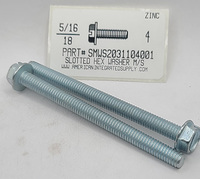 5/16-18X4 HEX WASHER HEAD SLOTTED MACHINE SCREW STEEL ZINC PLATED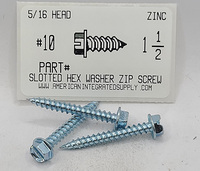 #10X1-1/2 HEX WASHER HEAD SLOTTED SELF PIERCING SCREW STEEL ZINC PLATED
ABOUT US
Our mission is to create a value added partnership with our customers by providing quality fasteners coupled with 65 years of knowledgeable service. Three generations of our family have developed a extensive fastener inventory with the capability of supplying large maintenance facilities down to personal fastener sourcing needs.
Learn More
WORKING FOR YOU
Cut Cost
Eliminate Waste
Increase Purchasing Power

CUSTOMER SUPPORT
Have a question or need some assistance? Our customer support service is first-rate.
Contact Us
Loading
This website uses cookies to ensure you get the best user experience. By continuing to use this site, you agree to our Website Terms & Conditions.