Serving Detroit for 78 Years
25,000 Fasteners
Unmatched Service
Shop Categories
Celebrating 78 Years of Pesonalized Service
Our mission is to create a value added partnership with our customers by providing quality fasteners coupled with 65 years of knowledgeable service. Three generations of our family have developed a extensive fastener inventory with the capability of supplying large maintenance facilities down to personal fastener sourcing needs.
Cut Cost
Eliminate Waste
Increase Purchasing Power
At AIS we pride ourself on our ability to sell fasteners by the piece, pallet or anything in-between. This allows our customers to purchase more variety and eliminates the wasteful cost of box quantities. Our loyal customers rely on our 65 years of fastener knowledge and service. We stock an extensive fastener inventory and if we don't have it in stock we will work to source the best option for you.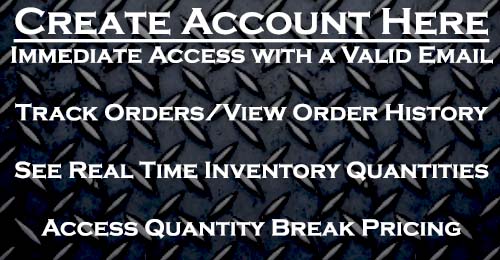 Streamlined and Scalable Inventory Management
Vendor Managed Inventory
No Contracts or Fees
Customized Labeling Solutions
Use Your Own Part Numbers or SKUs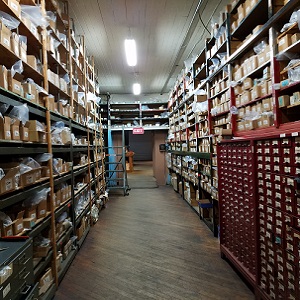 This website uses cookies to ensure you get the best user experience. By continuing to use this site, you agree to our web policy.