About American Integrated Supply

Our Story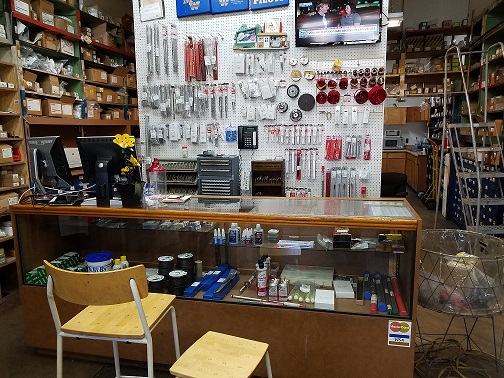 AIS is a full service fastener distributor established in 1943 as Perry Screw and Bolt.
We changed the name in 2009 to American Integrated Supply however we are still located in our original location just outside downtown Detroit.
It's in the Family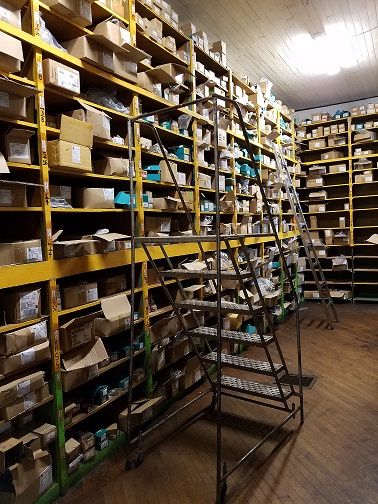 Three generations of our family have been committed to personalized fastener service. Over 65 years of combined knowledge, we will find the right solution for your fastening applications.
This website uses cookies to ensure you get the best user experience. By continuing to use this site, you agree to our Website Terms & Conditions.